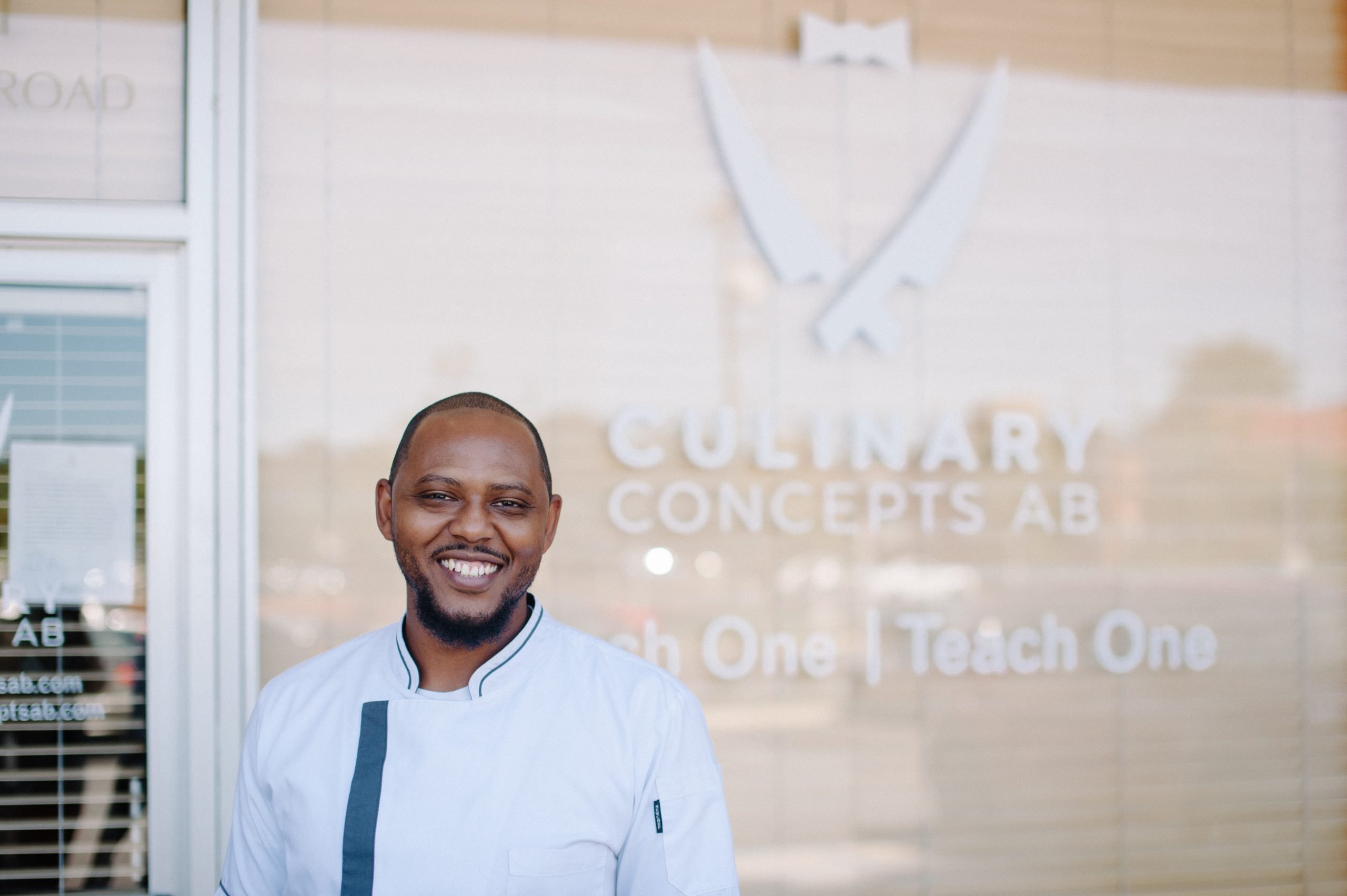 ---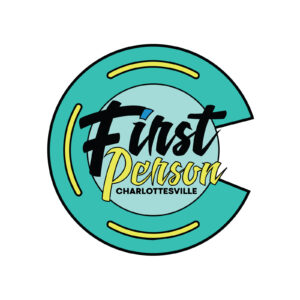 This story was published as part of the First Person Charlottesville. Let's tell the story of our community together. Here's how you can share your perspective with Charlottesville Tomorrow, Vinegar Hill Magazine and In My Humble Opinion.
By Antwon Brinson for Vinegar Hill Magazine
In my younger years, I was full of misplaced energy and lacked focus. To be completely honest, I had no clue what I wanted to pursue, and the expectations facing me and my friends– young Black men, many of us from single-parent homes– were not high.
The kitchen was the perfect place for a young man full of misplaced energy and difficulties focusing. The pace was relentless, which forced me to be fully present. There was always something new to learn, which kept me fully engaged. And the work meant something– we were feeding people, and I was proud every time a plate I had worked on left the kitchen. It didn't hurt that, like many teens, I was drawn to fire and knives– and now I was getting paid to work with them.