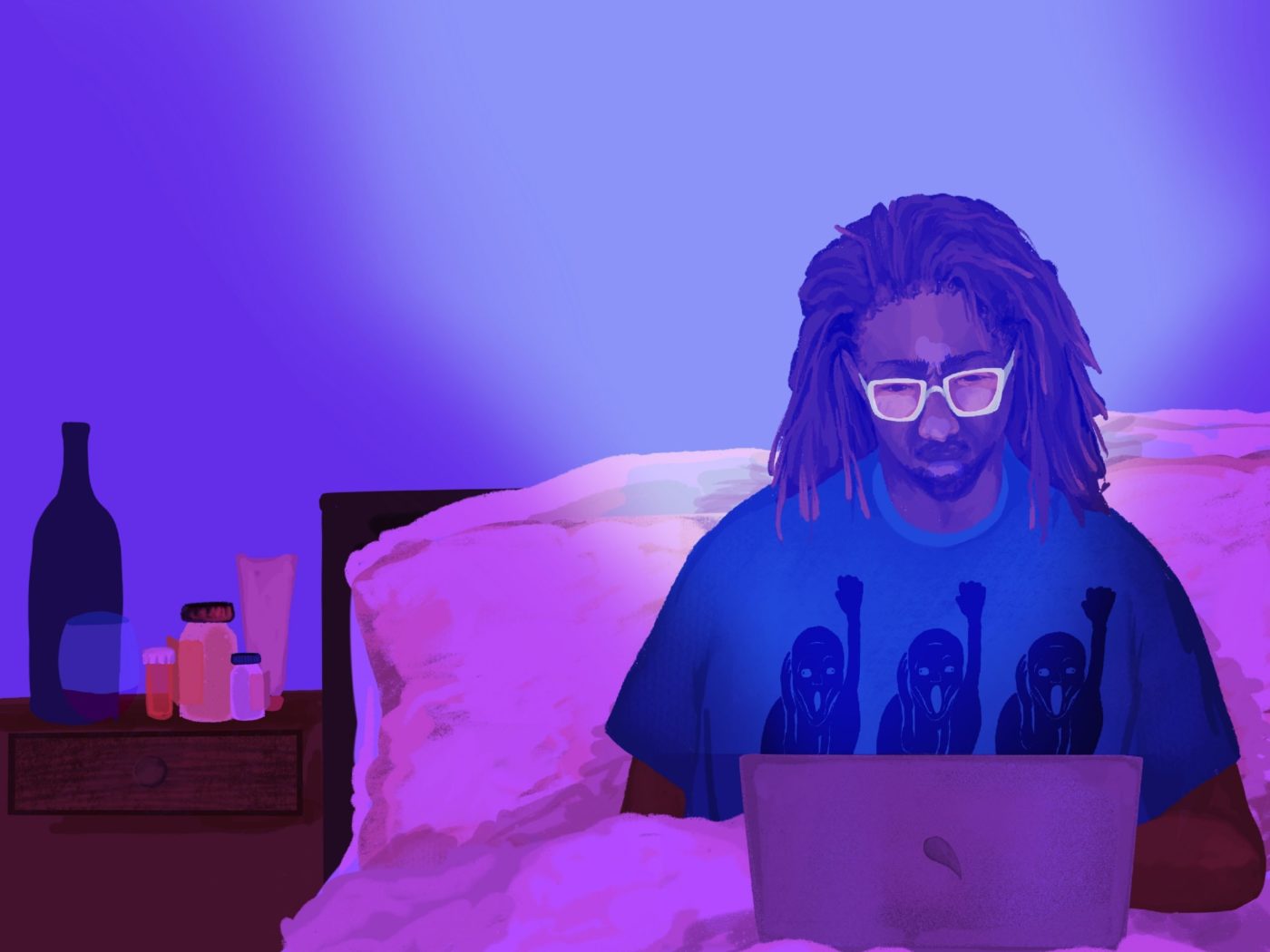 ---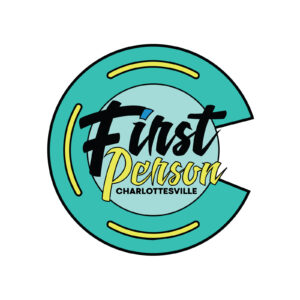 We are looking for your stories.
These can be told from your own personal point of view, or as reported pieces sharing community members' perspectives.
Please keep in mind that we are not seeking pieces that are purely your opinion. This doesn't mean it can't include your perspective, rather we want the focus to be your experiences or the experiences of the people you are writing about.
We want these stories to reach many people and be as strong as they can be. They will be published by Charlottesville Inclusive Media, a partnership between Charlottesville Tomorrow, Vinegar Hill Magazine and In My Humble Opinion.
Not sure if your idea fits? Tell us about it and we'll get back to you! We do our best to respond to pitches within two weeks.
If we are the right people to help with your story, we will pay you competitively for this important work. Essays and photographs are paid at a rate of $200 to $600 depending on the complexity of the story. Keep in mind that we go through a process of editing and fact-checking to make your stories as strong as possible.
Find examples of stories our community has told here.
If you have questions or ideas to improve how First Person Charlottesville works, please feel free to reach out to Charles Lewis, Sarad Davenport and Angilee Shah at Charlottesville Inclusive Media at news [at] cvilleinclusivemedia.com.

Want to get occasional updates from the Charlottesville Inclusive Media project? Sign up here.