The stories of Black Charlottesville have been underrepresented and often misrepresented by local media for ages.

It's time for a change.
The Charlottesville Inclusive Media project was formed by Charlottesville Tomorrow, In My Humble Opinion Radio Show, and Vinegar Hill Magazine with the goal of bringing more inclusive representation to local media.
These Are Our Stories. Our Media. Our Charlottesville.
Get Involved
Partners
Vinegar Hill Magazine
Vinegar Hill Magazine is a space that is designed to support and project a more inclusive social narrative, to promote entrepreneurship, and to be a beacon for art, culture, and politics in the Central Virginia region.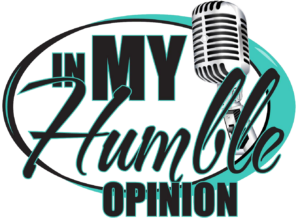 In My Humble Opinion Radio Show
In My Humble Opinion talk radio show is the brainchild of Maxicelia Robinson and is the most popular African American talk radio show in the local Charlottesville area market..
Charlottesville Tomorrow
Charlottesville Tomorrow is 501(c)(3) nonprofit providing in-depth journalism that serves our neighbors by connecting them to each other and to the issues that affect them most.