Updates
View All >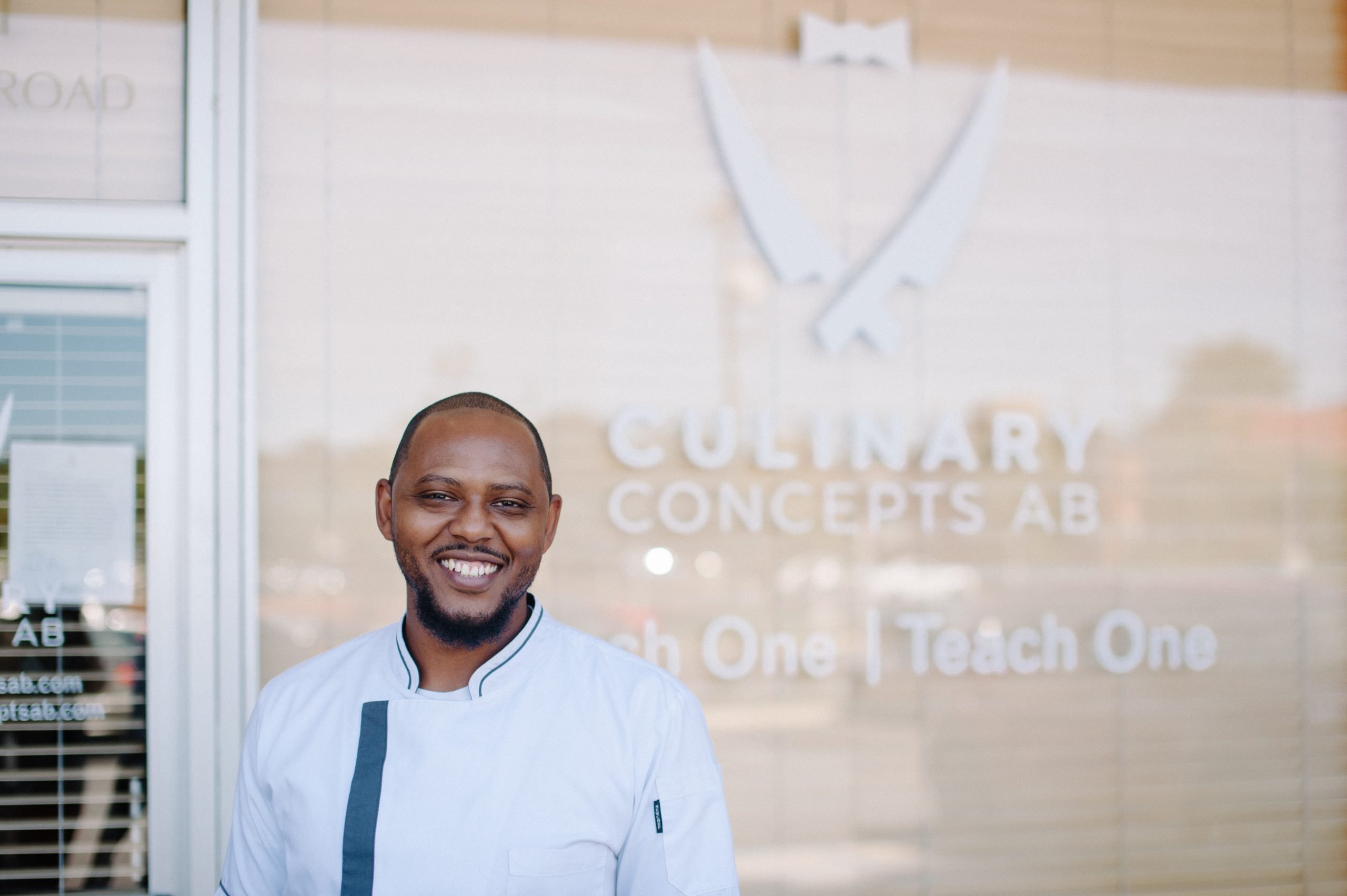 Aug 29 2022
You Get What You Focus On: Antwon Brinson's Vision of Using Food to Build Community
Atwon Brinson spent years in the culinary industry, and his feelings towards it are complex. His love for food and gathering people around a table has grown — but he's also seen the ugle side of the industry.
More
Projects
View All >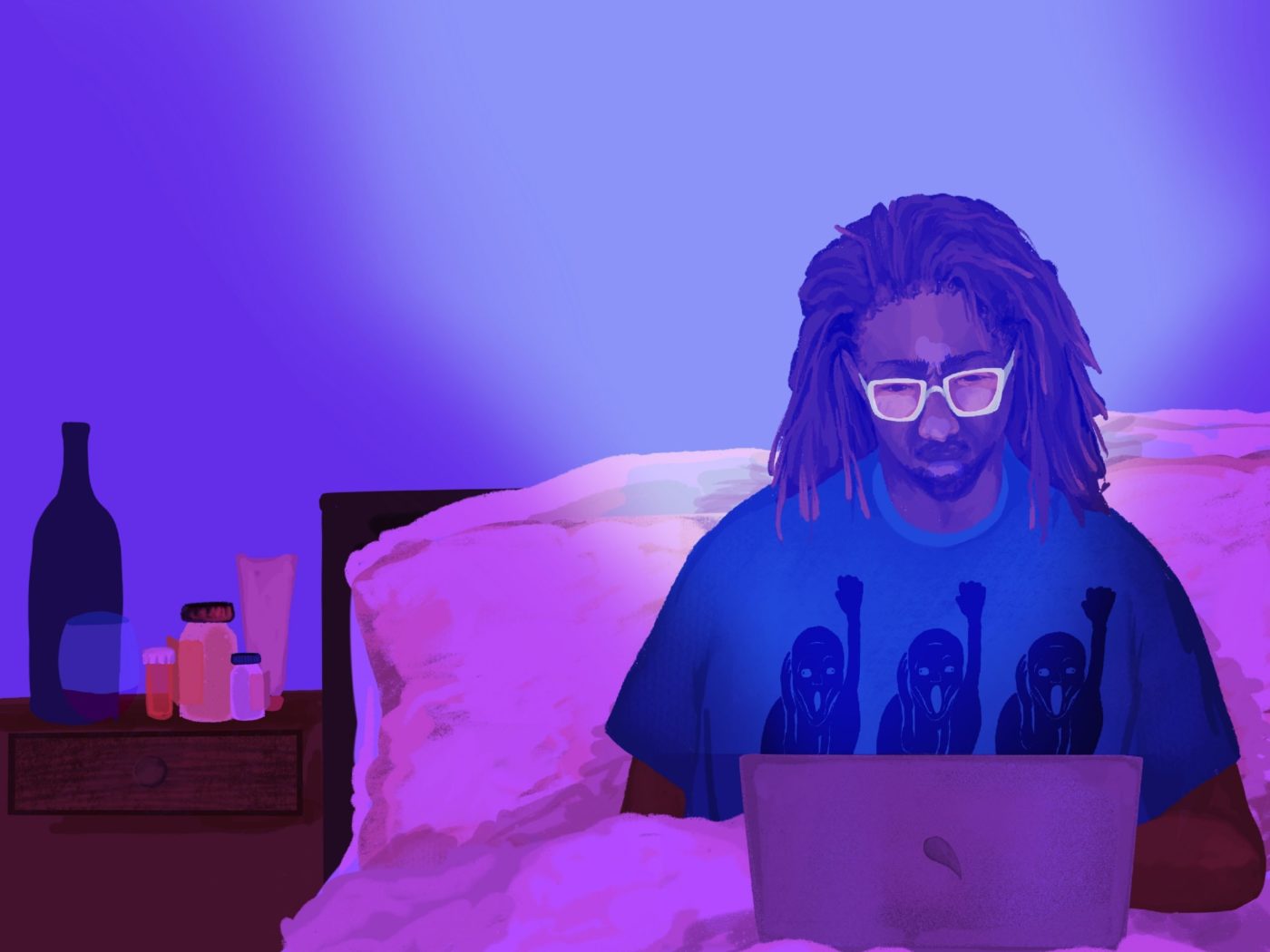 First Person C'ville
Let's tell the story of our community together. Here's how you can share your perspective with Charlottesville Tomorrow, Vinegar Hill Magazine and In My Humble Opinion.
Learn More
The stories of Black Charlottesville have been underrepresented and often misrepresented by local media for ages.

It's time for a change.
The Charlottesville Inclusive Media project was formed by Charlottesville Tomorrow, In My Humble Opinion Radio Show, and Vinegar Hill Magazine with the goal of bringing more inclusive representation to local media.
These Are Our Stories. Our Media. Our Charlottesville.
Get Involved
Partners
Vinegar Hill Magazine
Vinegar Hill Magazine is a space that is designed to support and project a more inclusive social narrative, to promote entrepreneurship, and to be a beacon for art, culture, and politics in the Central Virginia region.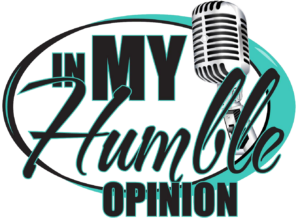 In My Humble Opinion Radio Show
In My Humble Opinion talk radio show is the brainchild of Maxicelia Robinson and is the most popular African American talk radio show in the local Charlottesville area market..
Charlottesville Tomorrow
Founded in 2005, Charlottesville Tomorrow is a hyperlocal journalism 501(c)(3) nonprofit with a mission to expand civic engagement and foster a vibrant, inclusive, and interdependent community.