---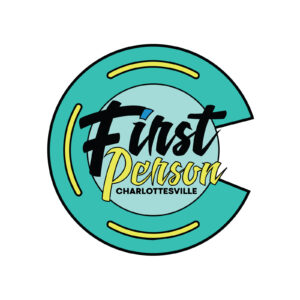 This story was published as part of the First Person Charlottesville. Let's tell the story of our community together. Here's how you can share your perspective with Charlottesville Tomorrow, Vinegar Hill Magazine and In My Humble Opinion.
By Adrienne Dent for Charlottesville Tomorrow
Next Monday, I'll appear before City Council to represent the Charlottesville City Schools crossing guards to appeal for a pilot program to enforce speed limits by camera.
It's a new intervention legalized by the Virginia General Assembly in 2020. We hope to pilot three critical high traffic, high speed and high risk areas: one at Clark Elementary, soon to be officially renamed "Summit," one at Buford Middle School on Cherry Avenue, and also at yet-to-be-renamed Johnson Elementary.
See it from our perspective. At Buford on Cherry Avenue, vehicles tear up the hill from Roosevelt Brown Boulevard. From the crossing post just over the crest of the hill, you hear the engines engaging hard before you see the hood. Does the digital sign facing those oncoming cars, the one that flashes "Your Speed Is __," encourage folks to accelerate faster? From the other direction toward Fry's Spring, cars often cruise past the flashing school zone sign without slowing down.