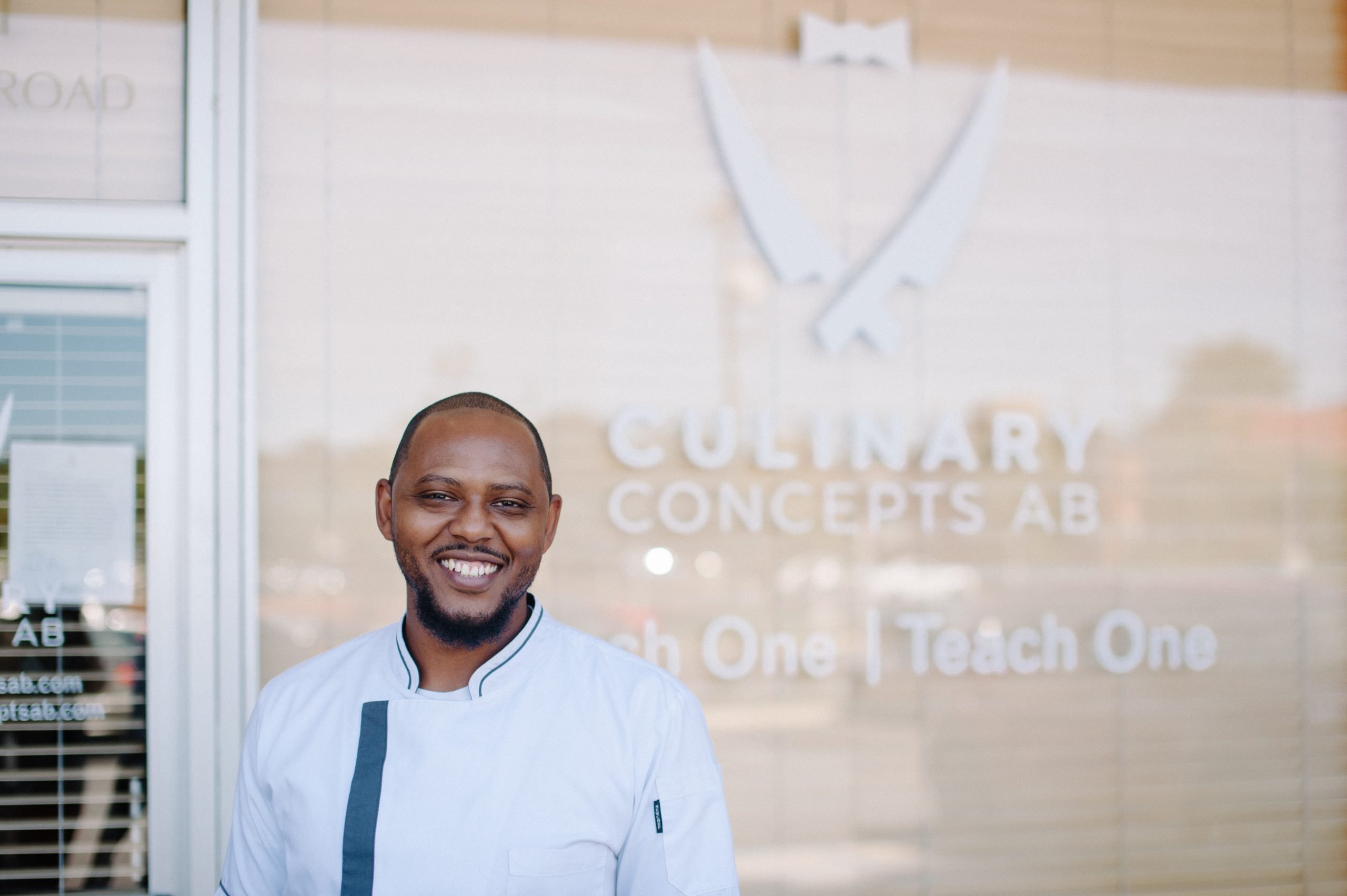 ---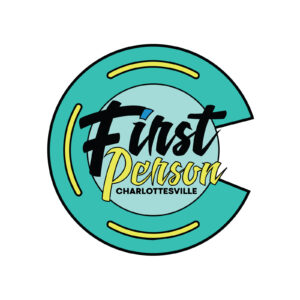 Episode 2 features chef Antwon Brinson, author of the article, "You Get What You Focus on, Antwon Brinson's Vision of Using Food to Build Community" in Vinegar Hill Magazine.
Antwon Brinson is a chef and founder of Culinary Concepts AB. Follow up on more of Antwon's work at his website.
This podcast was created as part of the First Person Charlottesville. Let's tell the story of our community together. Here's how you can share your perspective with Charlottesville Tomorrow, Vinegar Hill Magazine and In My Humble Opinion.