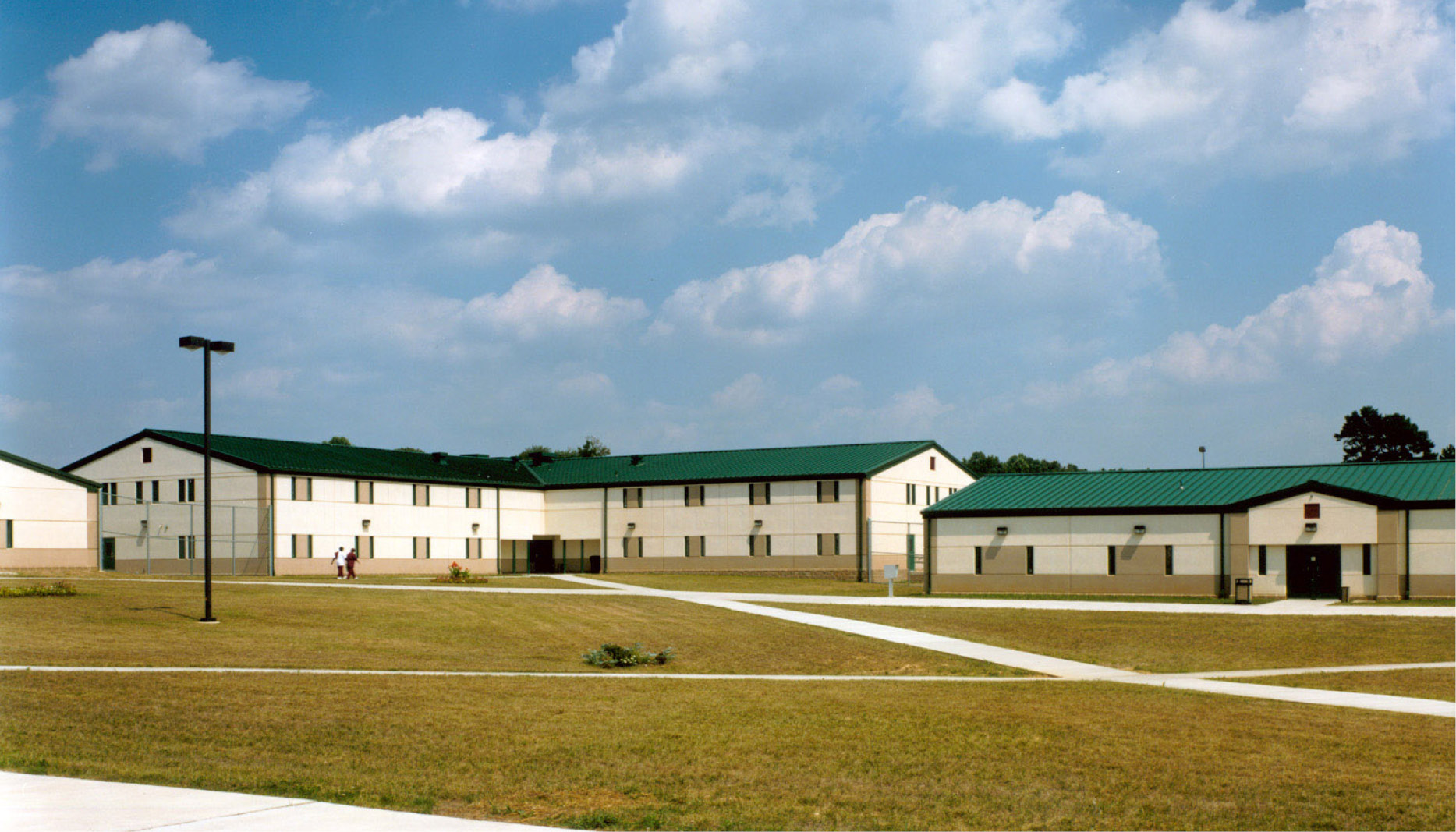 ---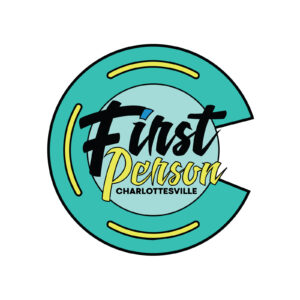 This story was published as part of the First Person Charlottesville. Let's tell the story of our community together. Here's how you can share your perspective with Charlottesville Tomorrow, Vinegar Hill Magazine and In My Humble Opinion.
By Mithrellas Curtis for Charlottesville Tomorrow
"Silent night, holy night. All is calm, all is bright," I sang softly, harmonizing with my mom and sisters.
About 20 years ago, in Saltville, Virginia, Silmarien, Gwynniel and I sat huddled around our mother on a sagging couch. Even in the dinky apartment, they looked like a trio of angels, bathed in the soft blue glow from the fake, white Christmas tree in our living room.
It was around 3 a.m. — still Christmas Eve to us — and we finally finished last-minute Christmas preparations that had started right after we put my two young brothers to bed. I don't know if Mark and Joseph, 8 and 9 years old then, still believed in Santa, but us older gals (I was 17 years old) enjoyed the ruse.
After we tucked the boys in, we tramped out to the parking lot and retrieved their gifts from the trunk of Mom's Ford Mustang, our breath puffing before us in the frigid air. Back inside, we spent several hours trying to be quiet and stifled laughter as we joked and teased each other, tackling our Christmas night to-do list.