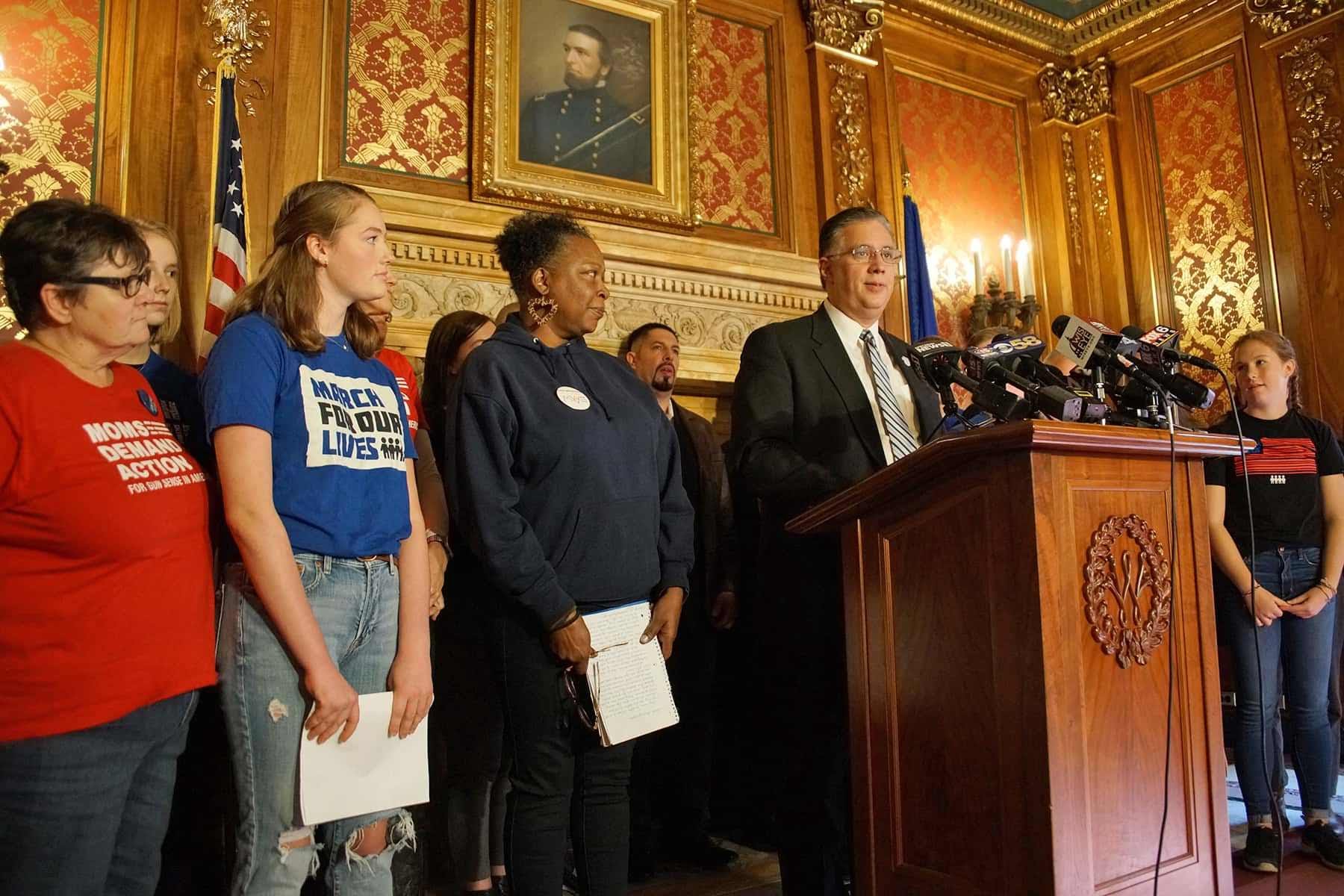 ---
This story was published as part of the First Person Charlottesville. Let's tell the story of our community together. Here's how you can share your perspective with Charlottesville Tomorrow, Vinegar Hill Magazine and In My Humble Opinion.
By Karly Scholz for Charlottesville Tomorrow
The first time I confronted gun violence, I was 15 years old at Madison West High School in Wisconsin in 2018. We were celebrating Valentine's Day when a student threatened a security guard with a gun and the whole school went on lockdown until he was disarmed and in custody.
The second time, I was 19 at the University of Virginia in 2022. I went on lockdown in a library overnight — but this time, three students were killed.
Since that first encounter, gun violence has been constantly on my mind. Community safety alerts flood my email inbox, updates on school shootings around the country — recently, a mass shooting at the Covenant School in Nashville, Tennessee at the end of March — flood my home screen. The chatter about how to protect our communities serves as an incessant reminder of the epidemic that our country is facing.
As students rally for change in Tennessee, I too want to continue to address gun violence. I already knew we needed new laws in high school, when I realized that gun violence costs lives, and joy too. But I've come to see my advocacy as a struggle for a cultural, not just legislative, change.