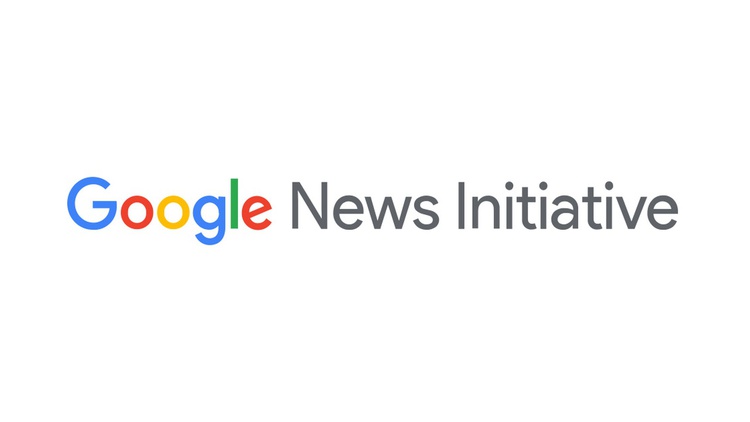 ---
Charlottesville Tomorrow, in partnership with Vinegar Hill Magazine and In My Humble Opinion talk show, has received $150,000 through the Google GNI Innovation Challenge to augment the launch of the recently established Charlottesville Inclusive Media project (CIM). The CIM partnership is one of 33 media projects to receive the GNI funding out of a pool of 215 applicants. 
"The funding is an innovation challenge and we are excited that Google's team recognized the potential of a collaboration between nonprofit public service journalism and independent for profit Black media companies to change the way African American audiences and communities are represented in local media," said Charlottesville Tomorrow News Editor Elliott Robinson.
The Google GNI Innovation Challenge supports projects that drive digital innovation and develop new business models. It funds projects from around the world with the intent of producing learning and thought leadership that can be shared with the wider industry.
CIM seeks to build a trusted framework for news and policy reporting in Charlottesville and Albemarle County that is grounded in service to communities that builds trust, transparency and power in inclusive local media and decision-making systems. CIM recognizes that legacy local media systems are part of the problem of structural racism in Charlottesville.
"In My Humble Opinion talk show was designed to be a space where we could confront the social-ills that plague our society," said Maxicelia Robinson, founder of In My Humble Opinion. "We've long understood that that is a story best told by the people directly impacted and that their truths are the catalysts for social change. Mass media has a huge responsibility in shaping our society and should do so thoughtfully. My hope is that the CIM project compels others to truly see the value of reporting on behalf of every citizen, and that they use their platform for storytelling as a mechanism to effect the social healing that Charlottesville so desperately needs to have."
CIM endeavors to prioritize increasing capacity for two independent Black-owned media companies with strong audience support and track records of community service and engagement; improve trust in local news systems among Black reading audiences through newsroom engagement and audience outreach; and organize solutions-focused reporting initiatives and extending funding to work with several other existing community organizations.
Since March, Charlottesville Tomorrow, In My Humble Opinion and Vinegar Hill Magazine have been working together to fill a void in trust and news, co-creating an effective model that connects intensive reporting to audiences with high mistrust for legacy local news, earning a $35,000 grant from the Facebook Journalism Project. CIM intends to build on that success by creating strong structures that connect Black audiences and media companies to legacy local news media systems in ways that will create more equitable outcomes in local decision-making processes.
"I hope this project has ripple effects and challenges media professionals broadly to expand their perspectives in ways that inform social policy and build holistically healthier communities," said Sarad Davenport, Vinegar Hill Magazine's content manager and digital strategist.
In November, CIM was awarded $23,000 through the Charlottesville Area Community Foundation's Community Recovery & Catalyst Grant program. Community Recovery & Catalyst grants were made possible through a partnership with Bama Works Fund of Dave Matthews Band, the University of Virginia Health System, the Twice Is Nice Fund and Enriching Communities, which is managed by the Foundation.