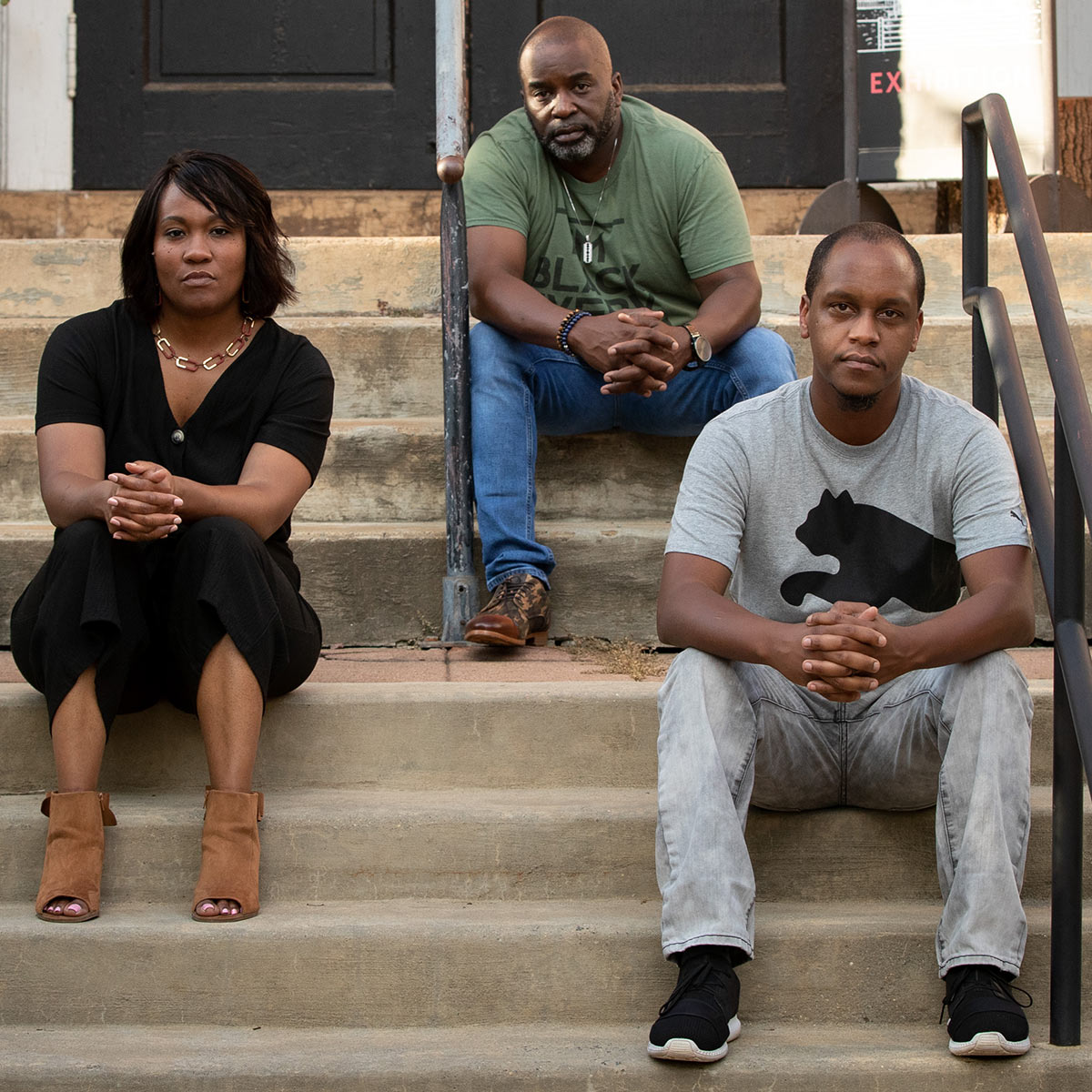 ---
In My Humble Opinion talk radio show is the brainchild of Maxicelia Robinson and the most popular African American talk radio show in the local market. IMHO staff includes Maxicelia Robinson as co-host, Charles Lewis as productions/engineer co-host, Troy (Razor) Robinson as manager/sales and community contributor/color commentator, and Aaron Simmons as community contributor, all of whom participate in the project part time, along with additional community contributors as show guests.
In My Humble Opinion was created as the result of a class project by Maxicelia in 2012 she began taking courses at the Columbia School of Broadcasting in Vienna, VA. At its conception, IMHO was a radio talk show that discussed any issues that affected all people. It's mission was to bring unity, encouragement, and change. CSB's plans to start an internet radio program fell through and it wasn't until a new Hip Hop and R&B station started in Charlottesville that Maxicelia saw an opportunity to get the show on air. After developing a team and canvassing the local area for what it was missing in broadcast media, IMHO became a sounding board for issues that affected the local Black community. IMHO's mission has always been to encourage, to enlighten, inform, and to change.
Airing weekly live on 101.3FM, the show focuses on being a sounding board for issues that affect the local Black community and creating opportunities to effect positive change, and have honest, thought-provoking conversation about issues that affect one of us or all of us. IMHO distributes through local and online streaming FM station WVAI-LP 101.3 Jamz, social media via Facebook, Instagram, Twitter and YouTube.
Visit the IMHO Facebook page for information on upcoming guests and show topics
Visit the IMHO website for information on where to listen and live air times