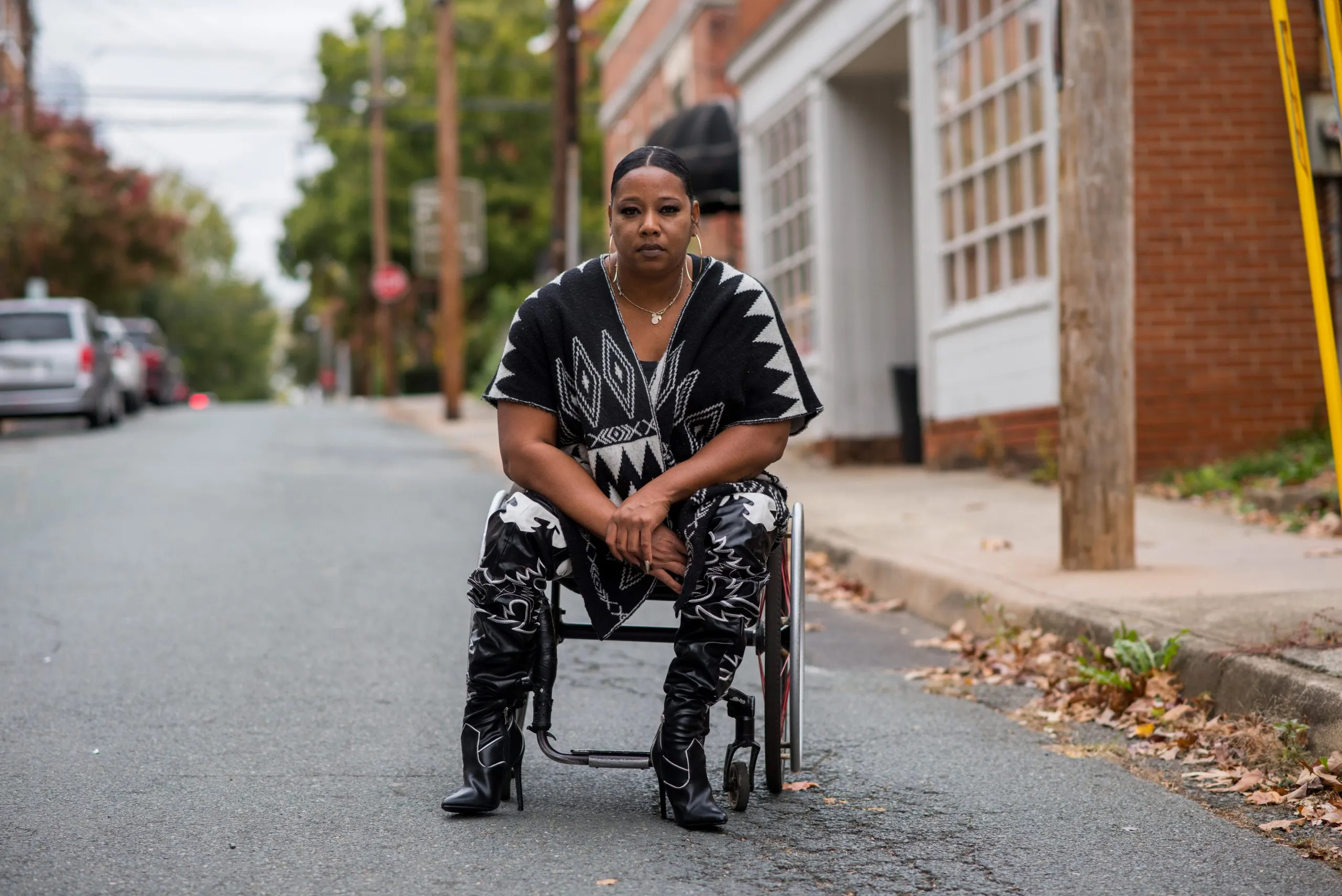 ---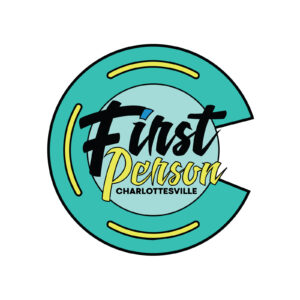 This story was published as part of the First Person Charlottesville. Let's tell the story of our community together. Here's how you can share your perspective with Charlottesville Tomorrow, Vinegar Hill Magazine and In My Humble Opinion.
By India Sims for Charlottesville Tomorrow
I got a call from Ryan Homes in the summer of 2019. My family and I were qualified to purchase a home in Glenmore, a gated community in Albemarle County. The agent told us to visit the model homes the next day.
I was excited and called my husband; we decided I would go see the homes while he was at work. When I pulled up to the side of the house, I noticed there were steps to the front, side and back doors. I called the sales consultant — no answer. The garage door was open and there was an open house sign, so I blew my horn. No one came out.
Finally, I called my husband and told him that there was no one there. Someone came outside and asked if they could help. I told them I had an appointment to see a home that I am potentially purchasing.
"India? Come on inside."
I asked if there was a ramp anywhere on the house, so I could get inside. She brought a manager who said no, we do not build ramps.
Read on at Charlottesville Tomorrow.