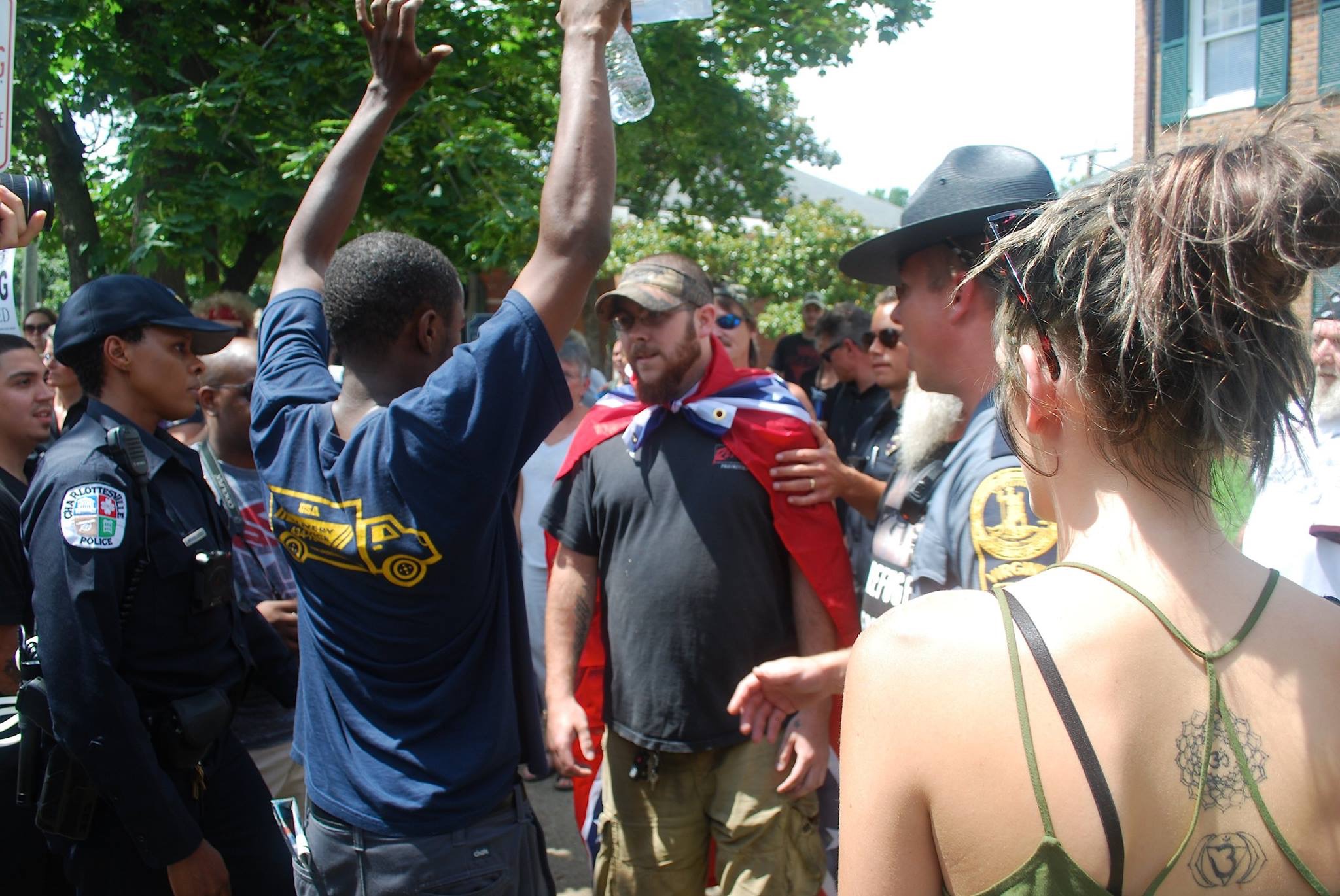 ---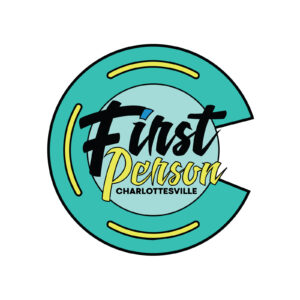 This story was published as part of the First Person Charlottesville. Let's tell the story of our community together. Here's how you can share your perspective with Charlottesville Tomorrow, Vinegar Hill Magazine and In My Humble Opinion.
By Regine Wright for Charlottesville Tomorrow
For Charlottesville, the Unite the Right Rally was traumatizing. For me, the Ku Klux Klan rally the month before, on July 8, 2017, was equally so. It reminds me of how my time as a Charlottesville police officer was complicated by the need to live between two worlds.
That Saturday, about 50 Klansmen and 1,000 counter-protesters came to Charlottesville. I was assigned to the investigations unit — the first Black female detective in department history. The investigations unit was tasked with escorting the KKK members to and from the Thomas J. "Stonewall" Jackson statue. However, when the plan for the event was released, I was the only person from the investigation unit reassigned to a patrol unit for the day.
Read more in Charlottesville Tomorrow.