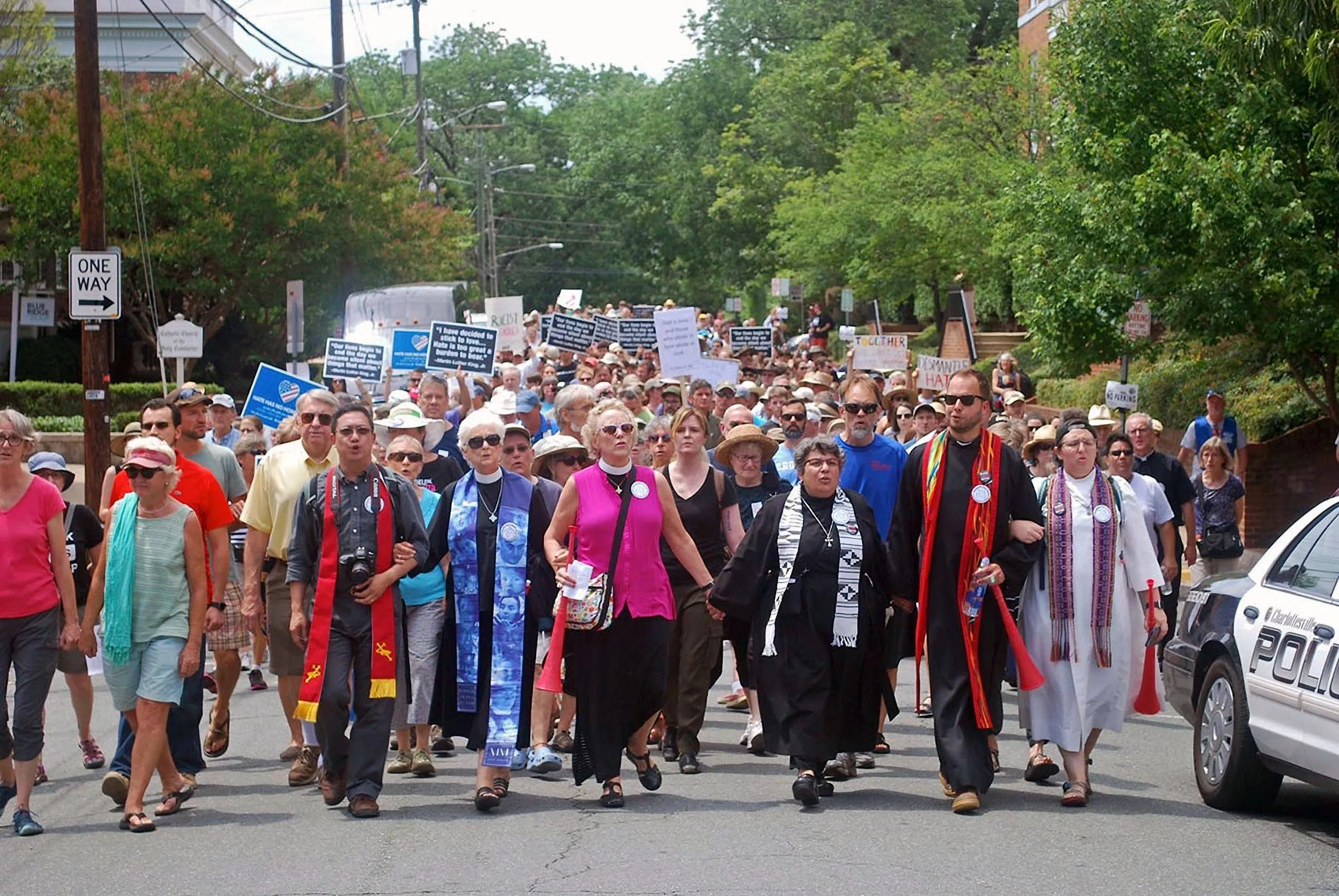 ---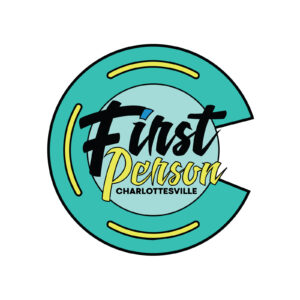 This story was published as part of the First Person Charlottesville. Let's tell the story of our community together. Here's how you can share your perspective with Charlottesville Tomorrow, Vinegar Hill Magazine and In My Humble Opinion.
By Michael Cheuk for Charlottesville Tomorrow
On Aug. 12, 2017, I spent the day at First United Methodist Church, helping counterprotesters and faith leaders communicate while white supremacists, neo-Nazis and racists marched the streets of Charlottesville, my home town. The church was a sanctuary for counter protesters, where I witnessed people seek care after being bloodied and bruised by the violence that day.
Even though I've been a pastor for over 20 years, the experience changed my understanding of sanctuary.
In the weeks and days leading up to Aug. 11 and 12, 2017, I did not think I would directly respond to the Unite the Right rally.