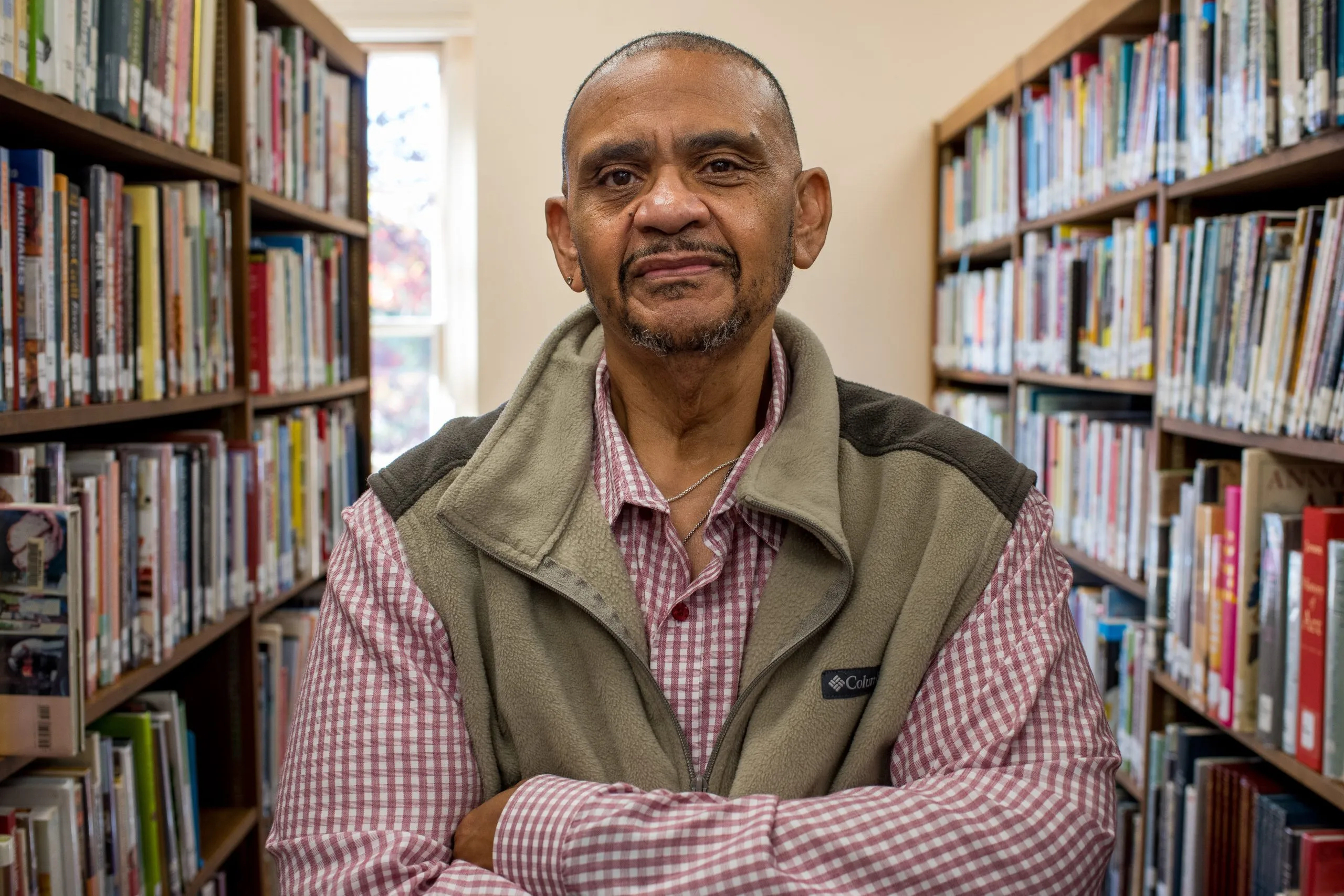 ---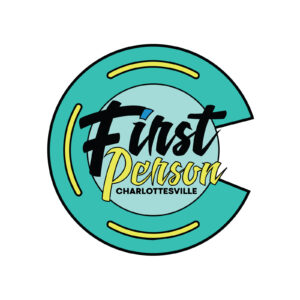 This story was published as part of the First Person Charlottesville. Let's tell the story of our community together. Here's how you can share your perspective with Charlottesville Tomorrow, Vinegar Hill Magazine and In My Humble Opinion.
By Charley Burton for Charlottesville Tomorrow
When I was 18, I was afraid to speak up because I was a lesbian. Living in Charlottesville was tough; living in Charlottesville while Black was even more challenging. The hub of life for Black people in Charlottesville is the church. I grew up in a rural area called North Garden and the church was where everything happened: food, fellowship, summer vacation, Bible school. I didn't have a clue about being gay, let alone trans. But I knew I was a little boy, and I knew I would get in trouble for saying so.
The only thing I knew about gay life in Charlottesville was from the books I would sneak off and read at the Gordon Avenue Library.
Read on in Charlottesville Tomorrow.